21st August 2015
A little note on absence.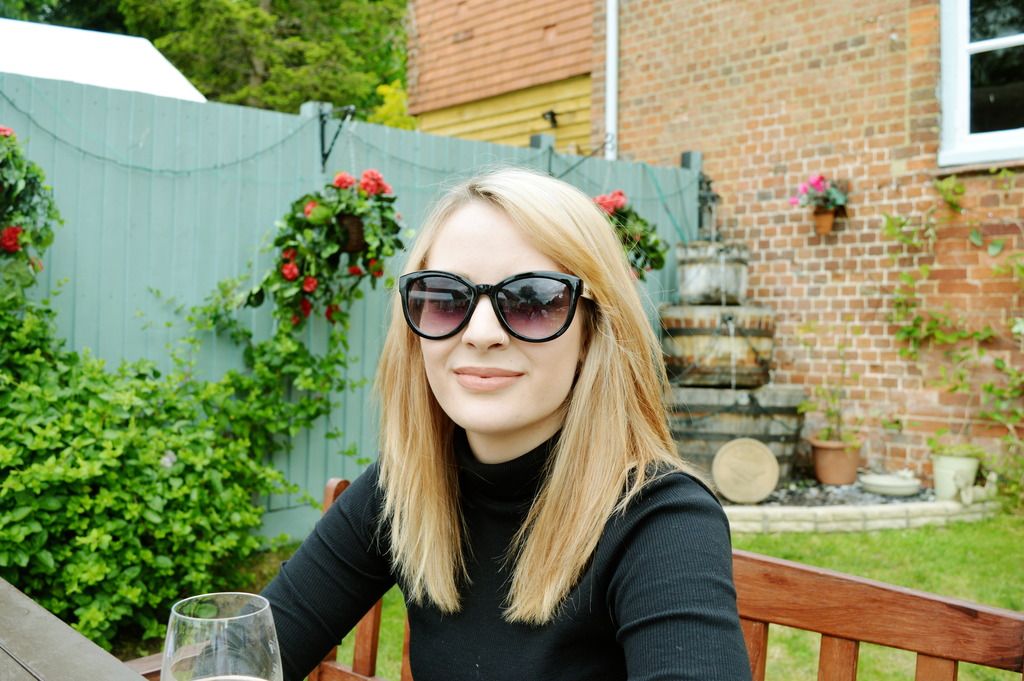 Sorry I've been away for awhile everyone, truth be told I have just been busy seeing my friends and transitioning from one job role into another (in fact an entirely different job!). It's been quite a busy and active few weeks for me and as much as I would love to have been able to blog in between all of that I just haven't had the time. Another contributing factor is motivation and lack thereof, it is very easy to fall out of step with blogging and I always find it best to just keep away for a little while until that motivation comes back. I think it's best and fair to give yourself a break every now and again, this isn't my job after all. You'll be pleased to know however that I am now fully settled into my new workplace and subsequent shift pattern (finally a set shift for me! hurrah!) and that means that I will be able to comfortably get on with regular posting again. I will update you all on the details of my new working life and what it entails in a future post, for now I am going to leave this here for you all and go out with my friend Lauren for a drink hoping you all forgive me for the short hiatus!
P.S In regards to the whole motivation subject- I am attending the Big Blogger Conference in London tomorrow organised by the lovely Lauren from Blonde-Vision. You'll most likely remember that I went on a Center Parcs trip also hosted by her and considering how fantastic that little trip was, I have no doubt that tomorrow will be amazing! There are talks and workshops and brands and I am beyond excited to see what she has put together, with some huge help from Jenny and Abi. Definitely check out the hashtag #BIGBLOGGERCONFERENCE on Twitter tomorrow to keep up with the days events!