8th July 2015
Magnitone Lucid: 7 day review. *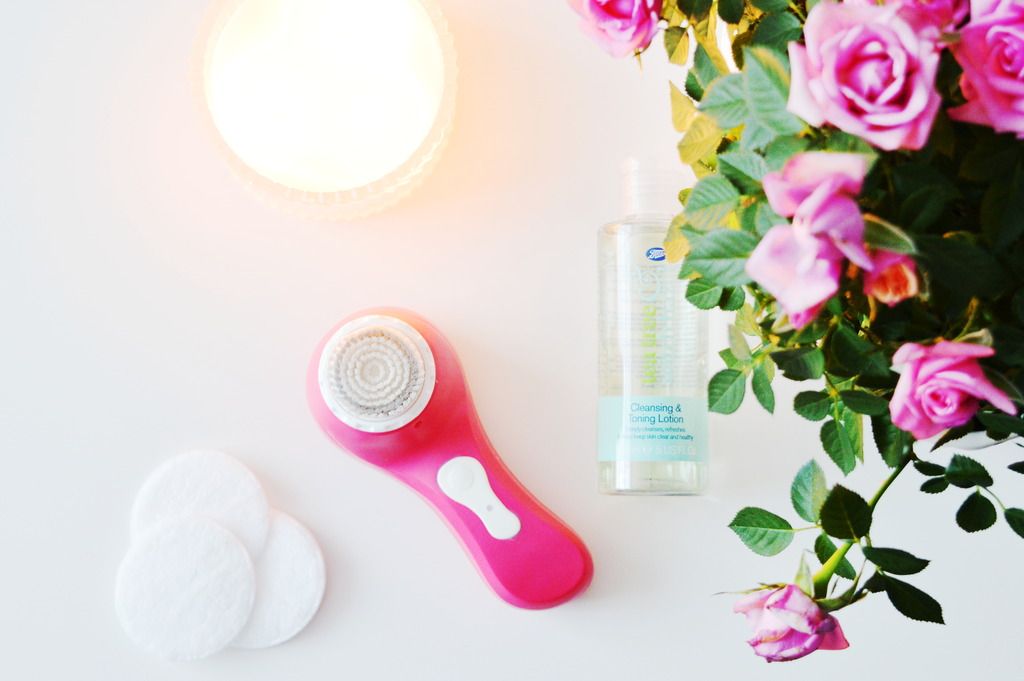 Photographs and words by me
I'm cutting into my diary entries a little with an update on all things beauty and skincare! I was really lucky to be sent a Magnitone Lucid recently to review in conjunction with Magnitone and Bloggers Love and their recent Twitter party. Being someone that has a bit of an issue with their skin - it's unpredictable - I practically squealed when I received the email letting me know that I had a Magnitone Lucid brush on the way. I was actually on holiday when it arrived as well and I couldn't wait to get home to test it out. In order to give you the best review possible I'm going to do my review in of my new brush in two parts - a 7 day review and a month review. Things can change within a month and whilst I can see some changes I'm pretty patient with waiting to see the real effects take place!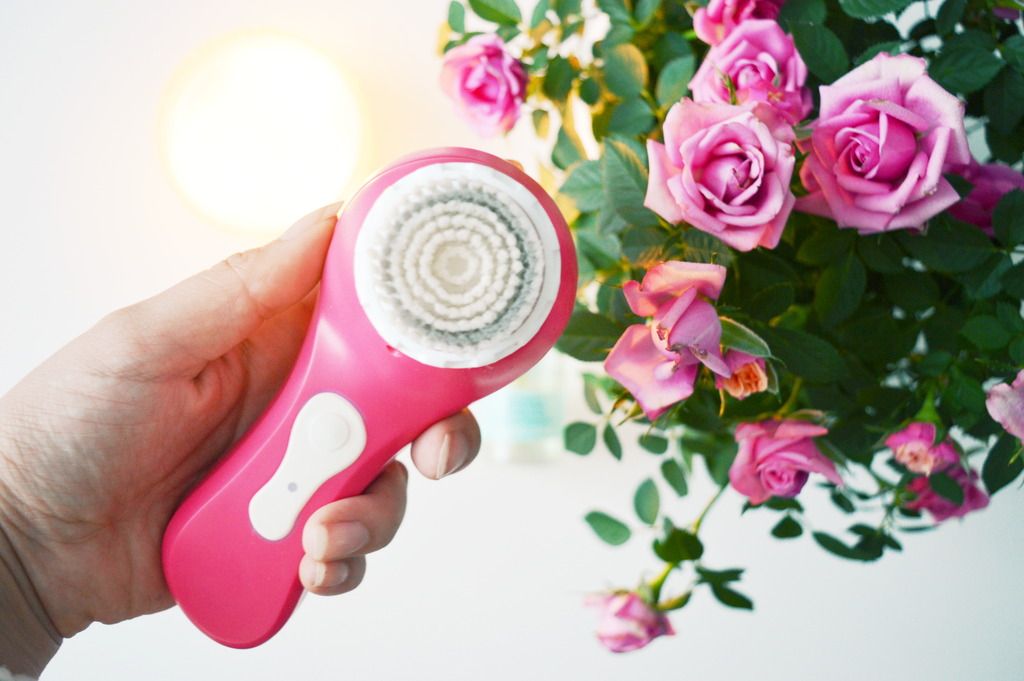 So let's talk first impressions - When I opened my lovely big parcel I was actually pretty surprised at first by the size of the product, which is a little ridiculous considering I have seen pictures of it before. The size is perfect though as you can hold it comfortably and the brush head is the perfect diameter to glide over your face with ease. The bristles were also surprisingly soft as I'm used to using harder products on my face to exfoliate fully, but it makes sense as it is designed to draw out the dirt and oils under the skin. The rest of the package included what I imagine is a diary to keep note of your skincare regime and a charger and travel charger so you can always take your Magnitone Lucid with you. It was all a bit overwhelming and I was very excited to try out my new product, however I left it a couple of weeks before I really got into the daily routine. Change is hard.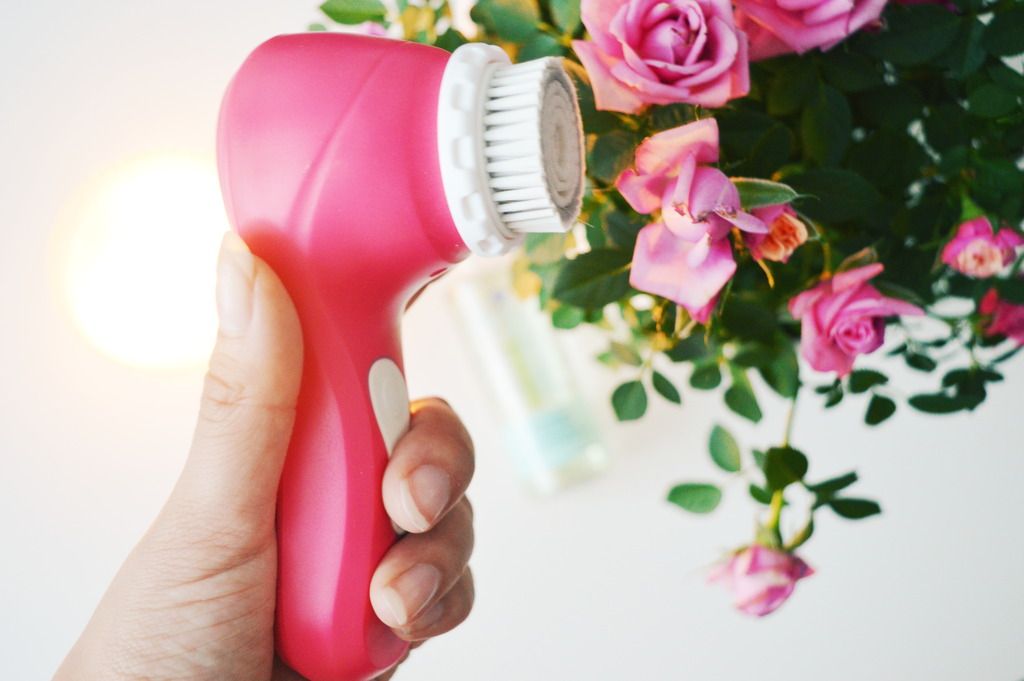 And what happened when I used it for 7 days? - Well, it does say in the guidelines that you may experience a bit of a breakout and this is currently happening, but only a small amount. I've used plenty of products that have caused my skin to get worse before it gets better and it's something I am more than happy to deal with. I have been using it with a toner/cleanser by Boots that contains Tea Tree and Witch Hazel (natural ingredients that are perfect for fighting blemishes and soothing skin) as the only other cleanser I have is Let the Good Times Roll by Lush and that was turning my brush a little yellow! I'll probably look into getting a better cleanser, but for now this product is perfect for me and especially so with the current break out. The great thing about the Magnitone Lucid as well is that it only takes 1 minute of your time - 20 seconds cheeks, 20 seconds t-zone and 20 seconds chin and jawline - so it's easy to fit it in with the rest of your skincare routine. After that minute is up you are left with gorgeously smooth skin and makeup applies like a dream.
So what are my overall thoughts at this stage? - I can certainly see the start of a change in my skin, it does feel better (despite said blemishes) and it looks a bit brighter as well. Like I said before though, change takes time and I am not expecting instant miracles. I just want a product that can help me take care of my skin and is quick and easy to use. Being a full time office worker my skin doesn't get everything it needs from the sunshine and fresh air and so I am really pleased that there is something for me to fit in with my hectic mornings and help to keep my skin looking young and fresh.
Thinking about purchasing your own Magnitone Lucid? Get 20% off with the code BLOVE20, here. Code expires July 31st!
*This product was sent to me for review by Magnitone, however all views and opinions are my own honest thoughts on the product that I have received.