27th May 2015
Prairie Pizzazz Box.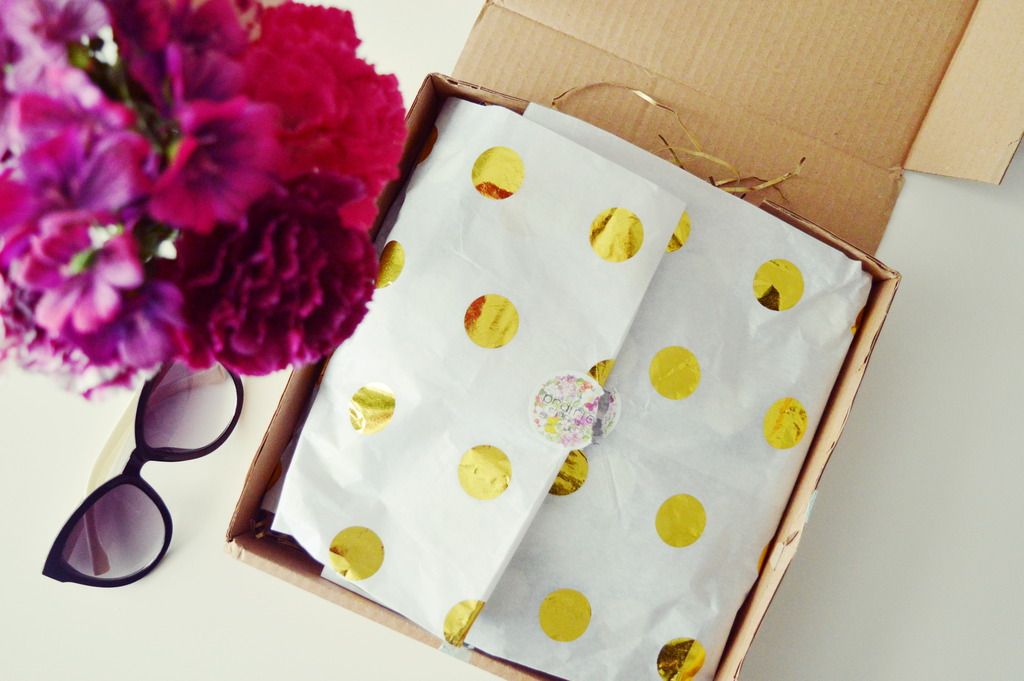 Photographs & words by me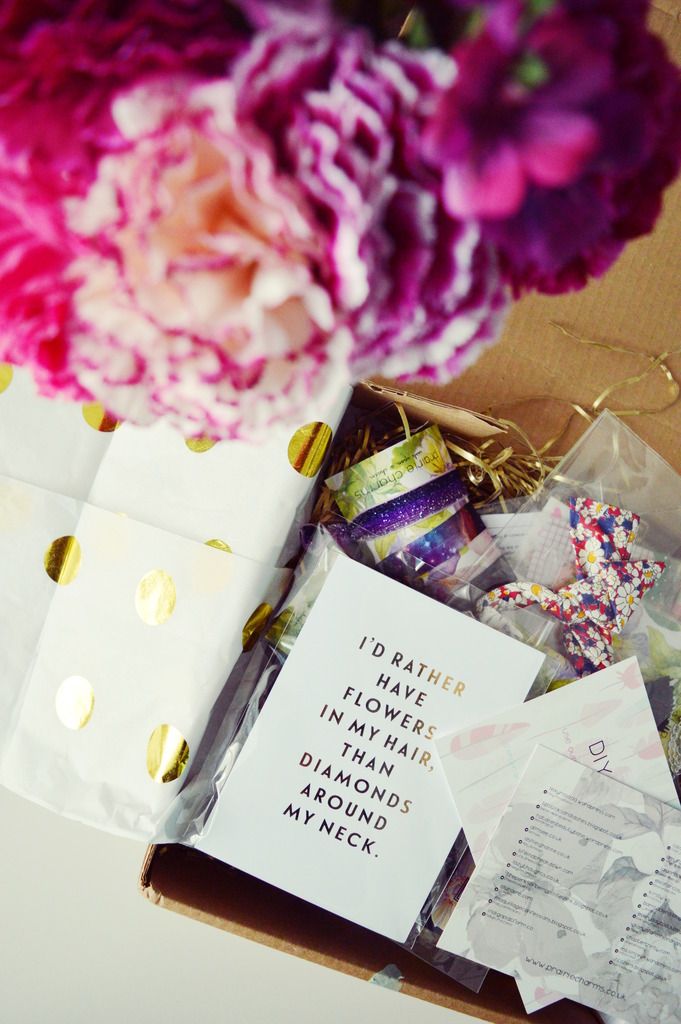 Hands up, who likes gorgeous accessories? Well, I got a lovely message from the Prairie Charms ladies a few months ago asking if I would be interested in trying out their new subscription box. Prairie Charms is a fairly new accessories company offering a selection of items from homeware to jewellery and their new monthly box aims to give you a taste of the company aesthetic as well as feed those accessories cravings. First thing I would like to state is that this was NOT a gift, although I did pay a subsidised price for it and the Prairie Charms team offered to display my blog URL within the box. As much as we all love a good freebie and I do to, I am also keen to help out start up companies and the Prairie Charms team were fantastic with constant email updates and they made sure to ask for our opinions throughout the process of curating the boxes.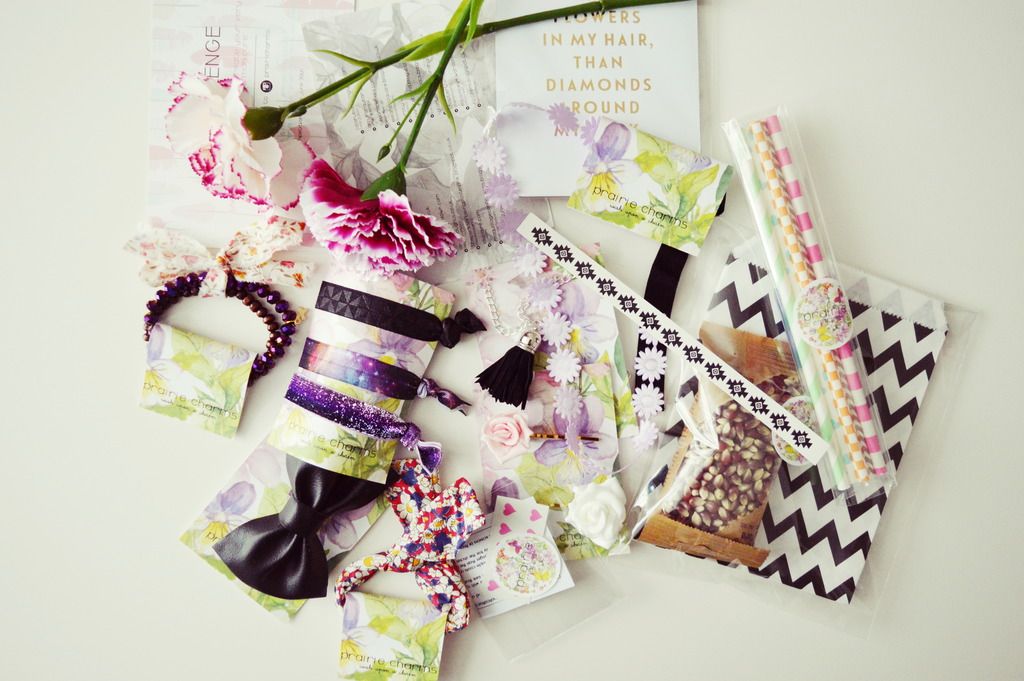 When my box finally came I was very very excited so much so that when I got the text from my mum to say it had arrived, I drove all the way home at lunchtime just so that I could open it! I am impressed with the selection that I have received from the company, they asked for our style and I told them I am a bit monochromatic but wanted to brighten up my wardrobe with some colour and prints. They kept the items simple for me and I think each accessory will be easy to work into my wardrobe. The theme for this month's box was festival and as much as I love what I've been given, I'm not sure I see festival come through the products as much as it could. I feel that the box could maybe be jazzed up a bit to represent the theme more, but it's early days and I think we will see this idea develop into something greater!
An interesting aspect of the box is the collaboration element that they will be doing each month with a new person/company. This month we were introduced to DottieRocks, who created the foil print that reads - 'I would rather have flowers in my hair than diamonds round my neck'. I really like this idea of having something that is one off each month as it allows you to connect with other companies as well as find new designers/artists. The print itself is beautiful as well and I am planning on framing it for my wall! I also really enjoy the addition of popcorn in the pack, it rounds it off nicely.
Overall, I am actually pretty impressed with this box and it makes a difference from the usual beauty boxes that have been receiving a lot of hype recently. The best part is that if you don't like an item then you can always give it away as a Christmas or birthday present, after all they are full size brand new products! I'm looking forward to the launch of the subscription boxes and seeing what you all think about them, but for now why not check out the other products that Prairie Charms have to offer on their site - Here.