2nd April 2015
Andrew Barton product review.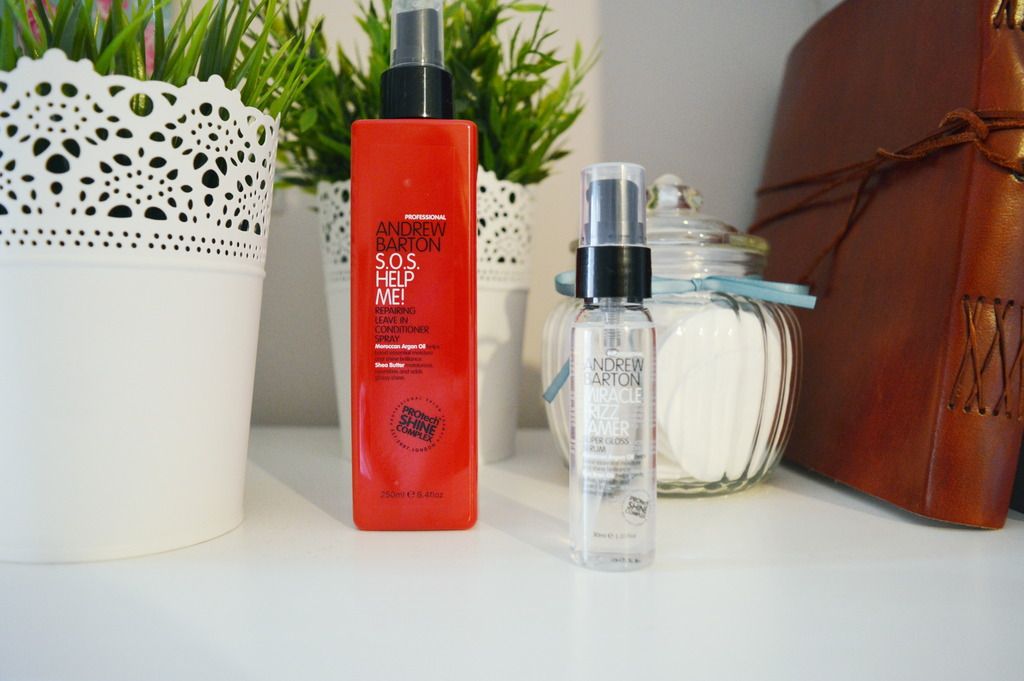 Images & words by me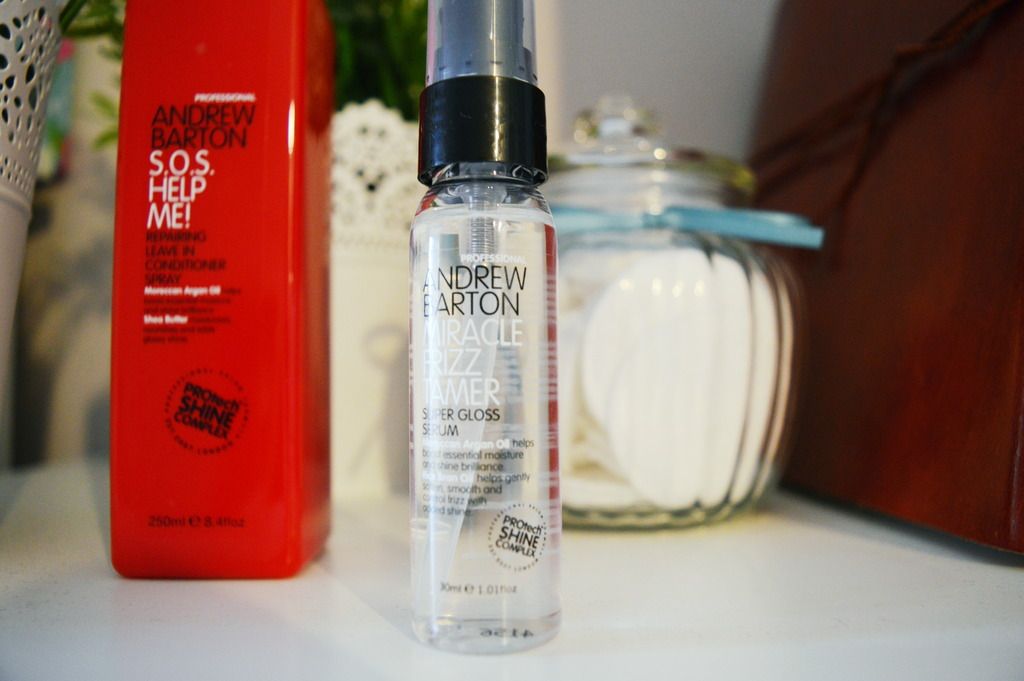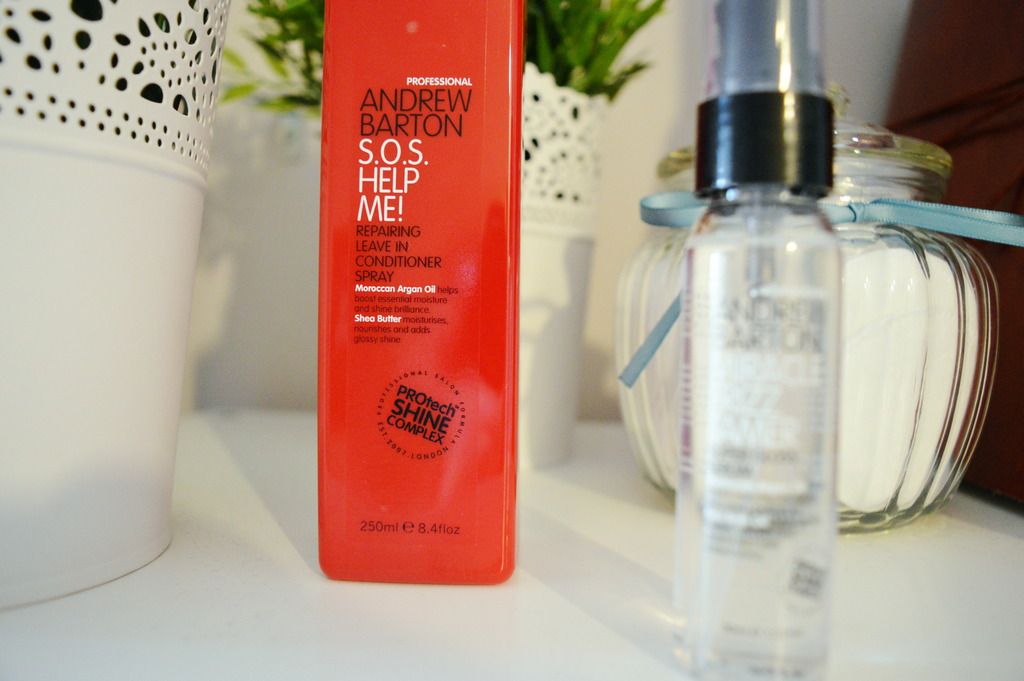 I was in my local Asda the other day picking up a few things and came across Andrew Barton's hair range. I have quite thick hair and by thick I mean that it's actually quite fine, but there is A LOT of it. Kinda like a Chinchilla. I get it from my mum's side of the family however unlike her, mine get's frizzy very easily and it also takes nearly 2 hours to get it cut. So all in all it is a bit of a blessing and a curse. With that in mind, I was looking for some new products to try to tame the frizz and I really needed some new hair oil as this works best. Whilst browsing the various brands in the toiletries aisle I noticed Andrew Barton and seeing as I had never heard of him before, I thought I'd have a look.
A little google check and I find out that Andrew Barton is a hairdresser with a salon in Covent Garden. He has a wide range of products to deal with all kinds of hair problems, but the one that really grabbed my attention was the 'S.O.S Help me!' range in bright red packaging. It is mainly targeted at helping to repair damaged hair and seeing as I am now getting my hair highlighted I thought that it would be good to try it out. I decided on the leave in conditioner as I am currently getting through some bottles of Tresemme and I have wanted to try leave in conditioner for awhile. I have used it twice so far and at the moment I am seeing a bit of a difference - my hair looks silkier and it smells delicious with hint of vanilla. The second product that I bought was more on track with what I was looking for which was the 'Miracle Frizz Tamer', a small bottle of hair oil that smoothes hair and gives it some much needed moisture. All you need is a pea sized amount of the serum to run through either wet or dry hair and for the rest of the day it looks silky smooth and feels super soft. Once again it is a product that smells almost edible, this product has a tropical scent which reminds me of either Pina Colada or a Costa fruit cooler. Whatever it is, it makes using the product that much better. Whilst I am impressed with both products, I will obviously have to wait to see the long term advantages of using them, however I have a really good feeling about this brand and I will be purchasing some more in the future.
Have you used Andrew Barton products before? What did you think?