27th March 2016
Mini Boots Haul March.
One of the best little insignificant life moments is walking into a shop to buy a couple of things and seeing that they have a deal on! Almost as good as getting to the till and finding out something is even less than the price tag said it was, but that is a conversation for another day. When your favourite stores have deals on it means that you save money and yet still get the good quality items that you went in there for, how nice a feeling is that? Well this happened to me the other day when I went into my local Boots store to pick up a few things and everything in the makeup aisle was on a 3 for 2 offer! Everything. I've never been so excited to be on my lunch break alone as I was in that moment and I looked at every stall a million times before settling on my three items, plus one more for good measure. Now it's not your usual size make up haul, but does that matter? Not really and I love all the items that I bought, I am literally singing their praises! So sit back and enjoy! Oh and definitely pop into Boots and take advantage of this offer, it's a life saver when you realise you are running out of everything!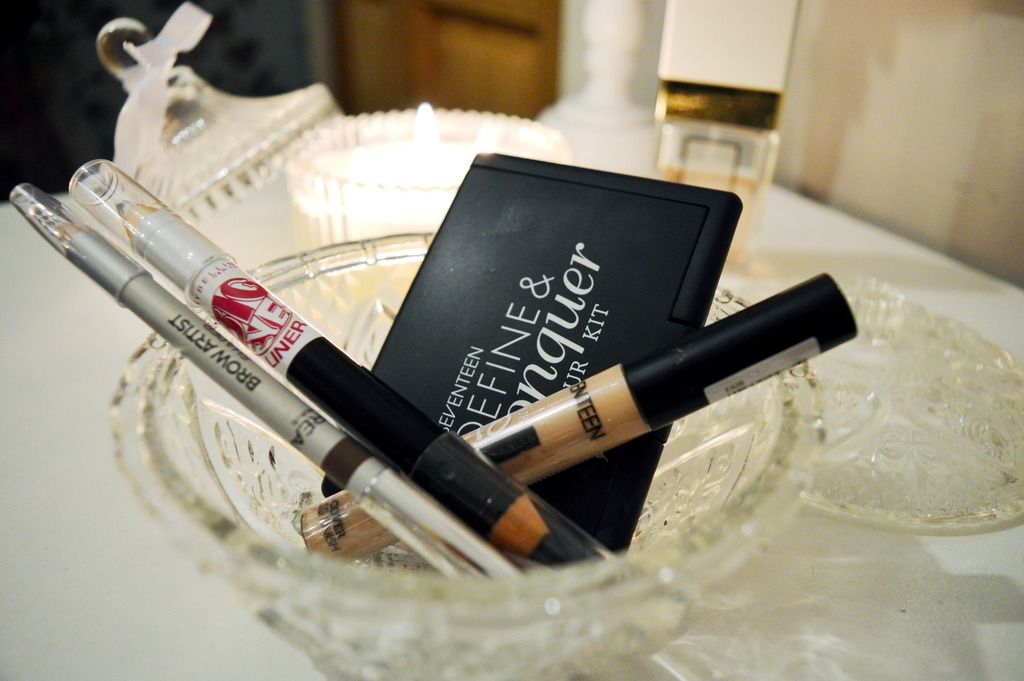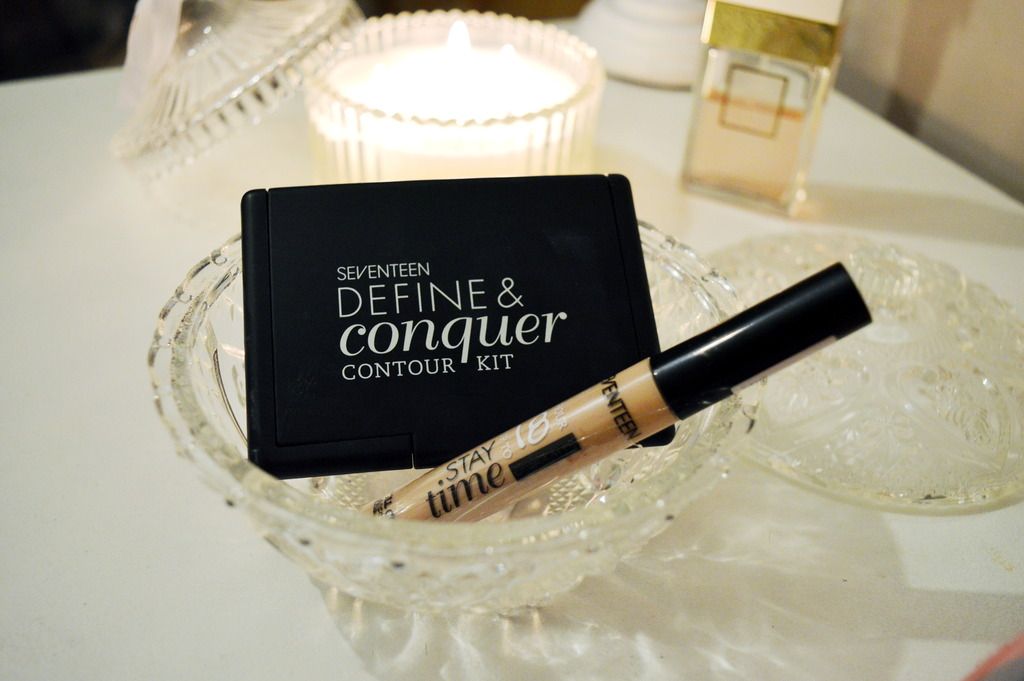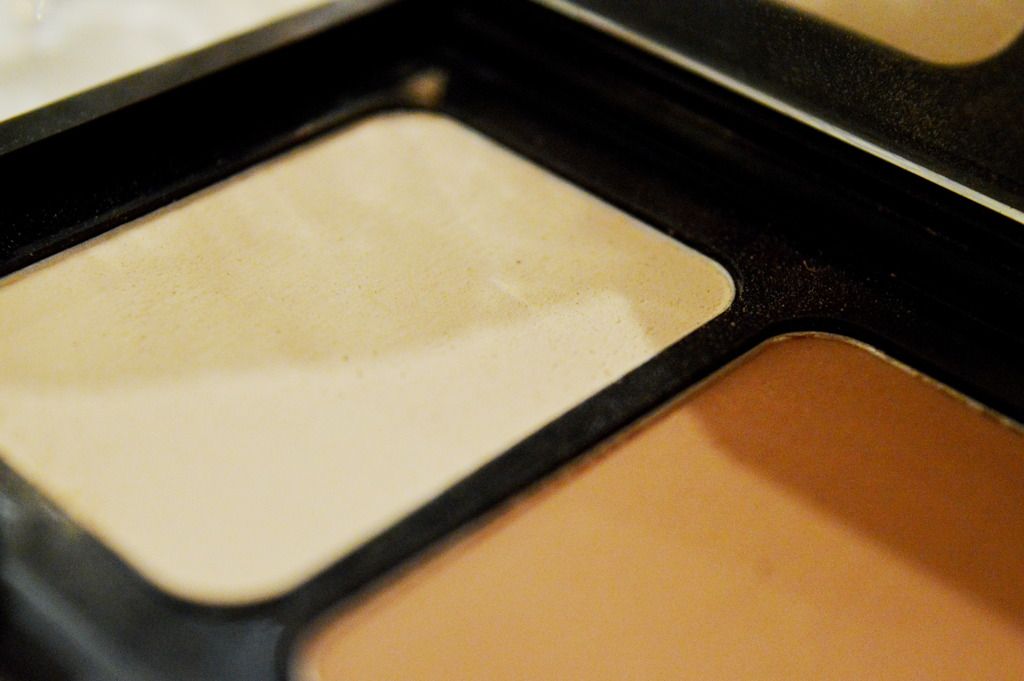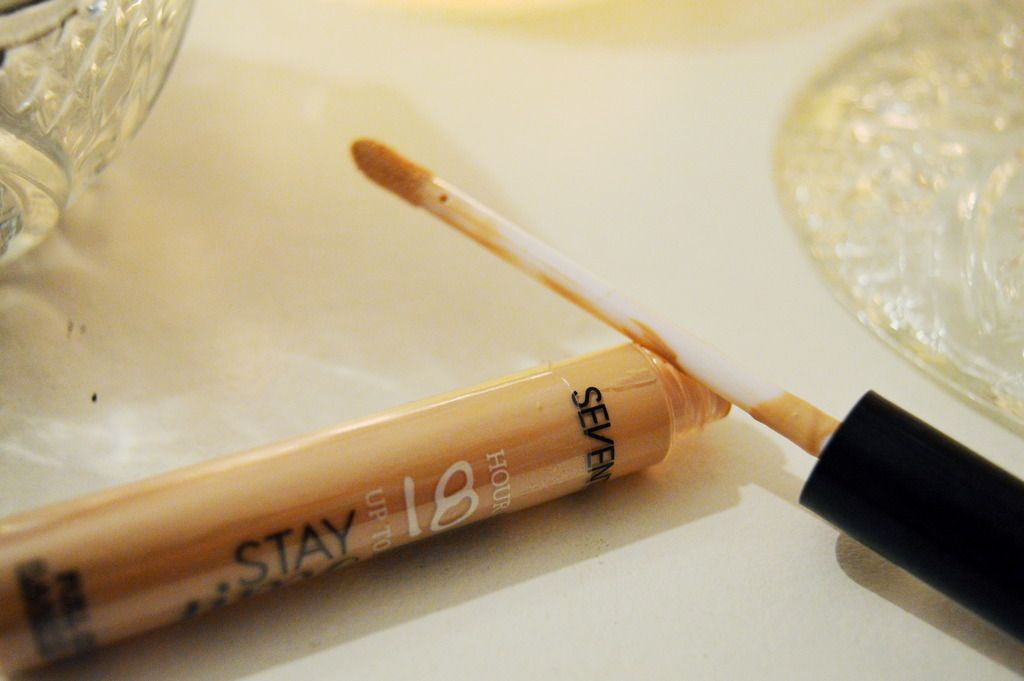 The first items are from Seventeen, I decided to get their contour kit named Define & Conquer and their Stay time 18 hour concealer, both in Fair. I was originally going to get the Barry M contour kit but I was worried that it was going to be too dark for my skin as I'm quite pale and so I decided to ease myself into the whole contouring thing. This compact two-shade little kit from Seventeen works a treat, the darker shade works to define and the lighter one to highlight. It also blends in really nicely with your base powder and leaves you looking slightly sunkissed with killer cheekbones! One of my biggest fears with contouring is looking orange or dirty, but this does neither of those things and I would highly recommend it if you are fair like me. The concealer is also really good and hides blemishes really well, it is a good consistency and again blends in nicely with my foundation rather than appearing patchy. I am not much of a concealer user but I find that a couple of dabs under the eyes and over any sudden blemishes does just the trick to complete a makeup look!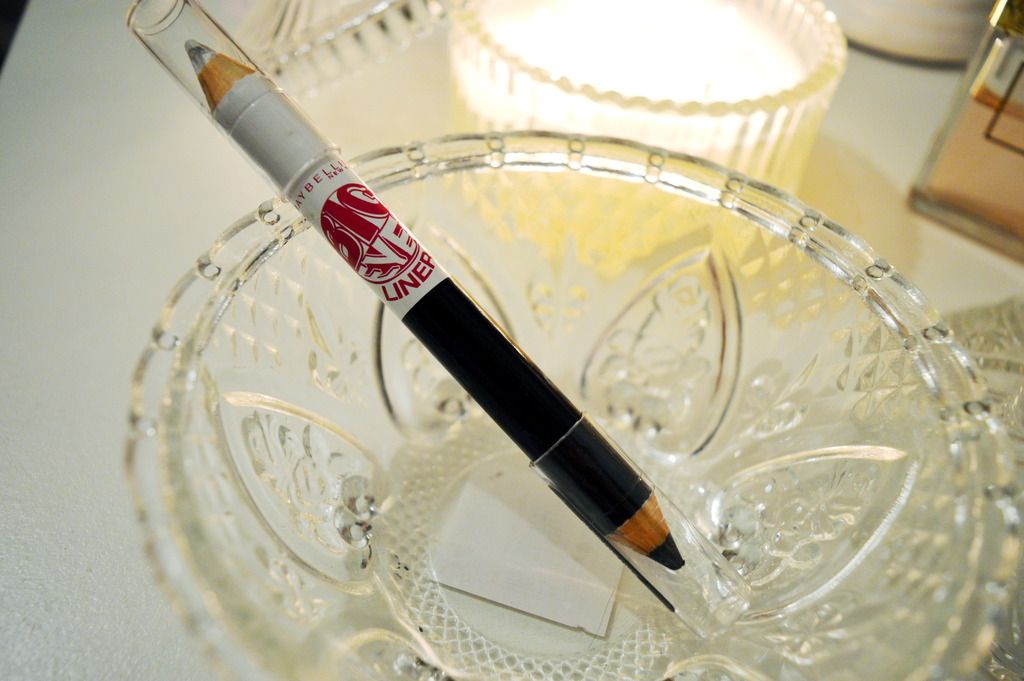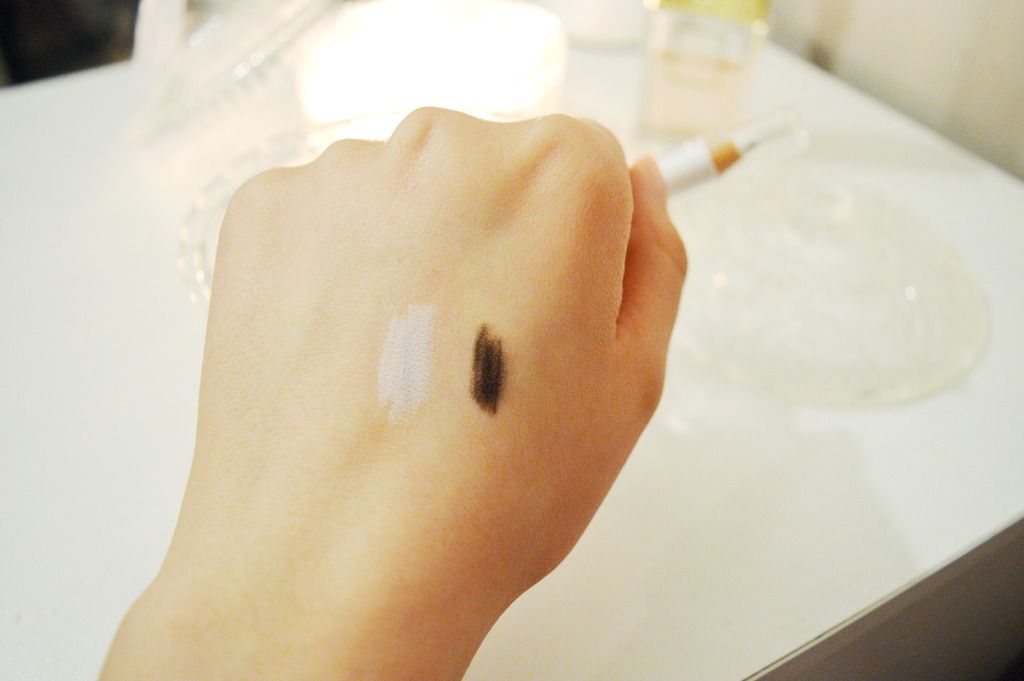 Next is the Big Eyes eyeliner by Maybelline, which I am sure you are all sick of hearing about! I'm pretty sure that everyone has done a post on this monochrome pencil duo and after purchasing it myself I can certainly see why. If you follow the hype then you will know that the white eyeliner is a godsend if you either - A) have small eyes that could do with some largening or B) look freaking tired and need to wake up! I wouldn't put too much on though, else you do look a little scary. All you need is a nice neat line along your waterline and that will give you the desired effect. The khol end of the pencil is also good for a slightly more natural looking line if you are used to liquid liner on your top lid and also works great when smudged for a grungy effect.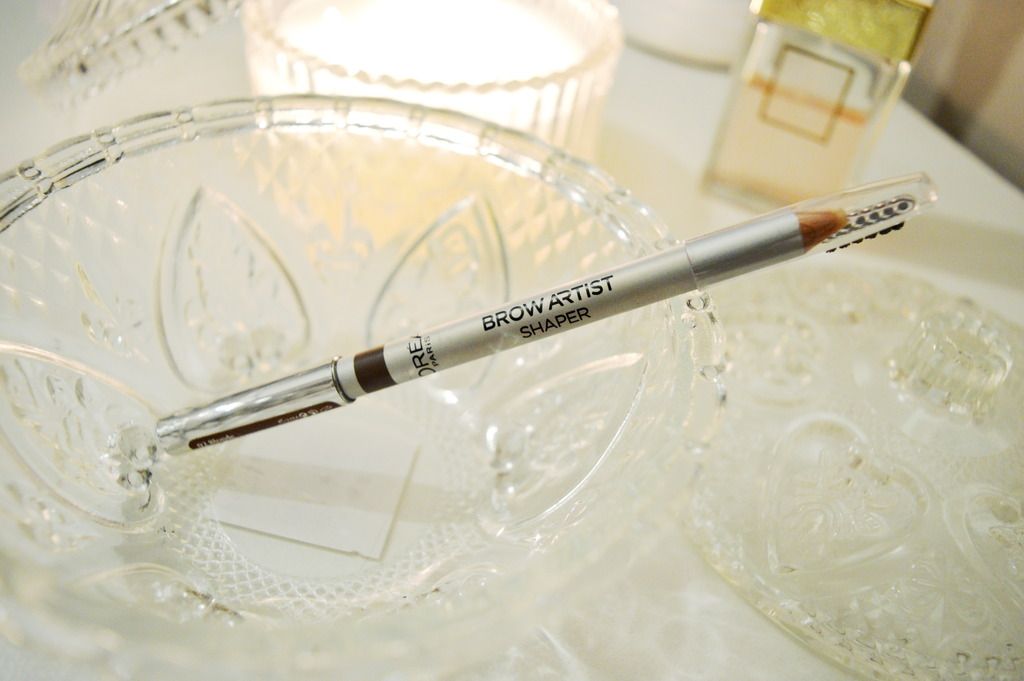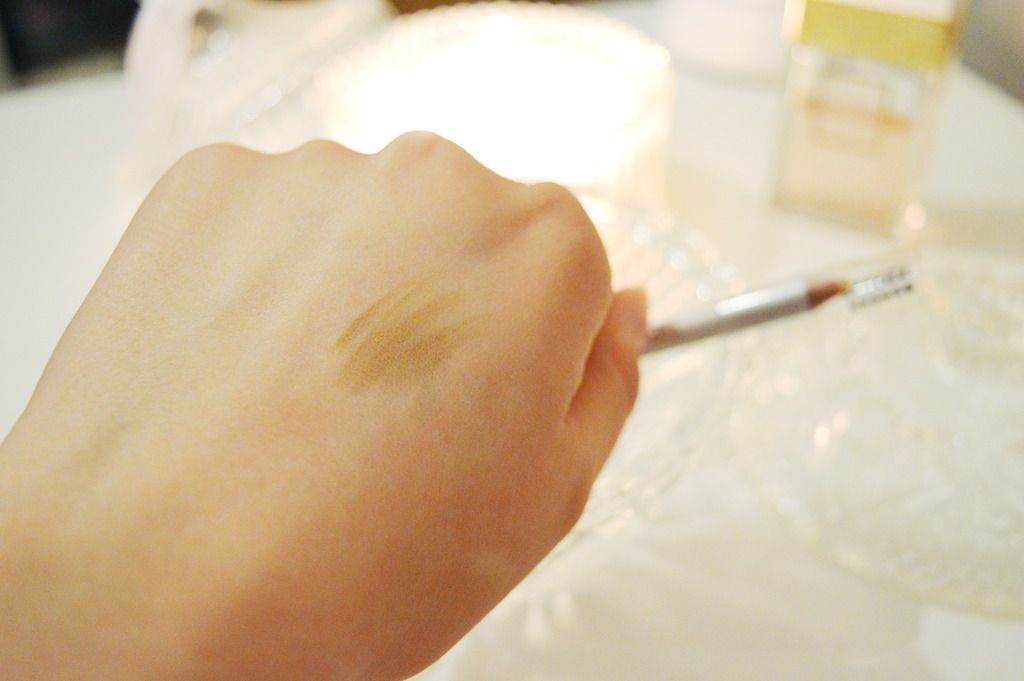 Finally I bring you onto my favourite product from the haul, my new LOreal Paris Brow Artiste pencil liner in Blonde! I have a bit of a love/hate relationship with eyebrow products as I love filling in my brows, but I can never find the perfect colour and my brows always end up looking too dark no matter what I use. Then I came across this little beauty in Boots, used the tester to check colour and was actually shocked that I had found a brow pencil that wasn't red toned or still a medium colour despite being named 'blonde'. I tried this pencil as soon as I got home (I kid you not I was that excited) and the results were better than expected! I apply it in short strokes along the natural hair growth of my brows, brush the product through a little, apply the wax end of the pencil and then comb the hairs into place. My brows have never looked better and I have LOreal Paris to thank for that. If there is one thing I suggest you do on your next trip to the drugstore, it is to try out a LOReal brow pencil!
What have you bought recently that you love? Why not comment below!