Hello everyone, I thought I wasn't going to be able to post for quite awhile as I accidentally spilt some hot chocolate on my laptop. The screen went white, I started bawling my eyes out and a long phone call was made to my dad (who works in IT) that mainly consisted of him trying to calm me down. A few days later and she is working like always, I just had to let it dry for a few days with the battery out and now it's like nothing ever happened (although there are sticky keys...). Anyway, I have another outfit post for you today in the form of my outfit for a lovely Valentine's evening spent with my boyfriend. All items are a few months old unfortunately but they are so basic that you will most likely be able to pick up similar elsewhere. The playsuit is Topshop and the shoes are Primark.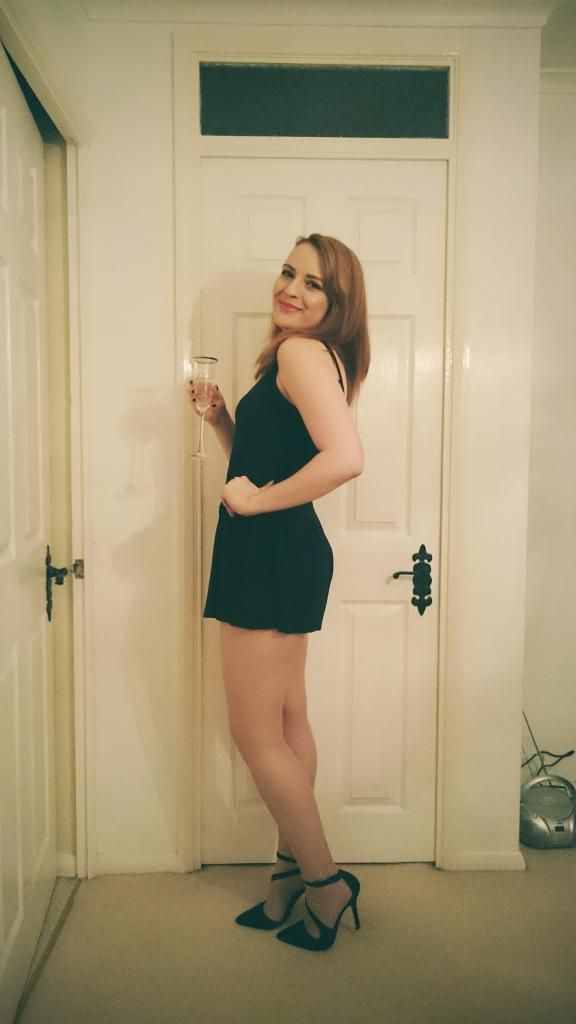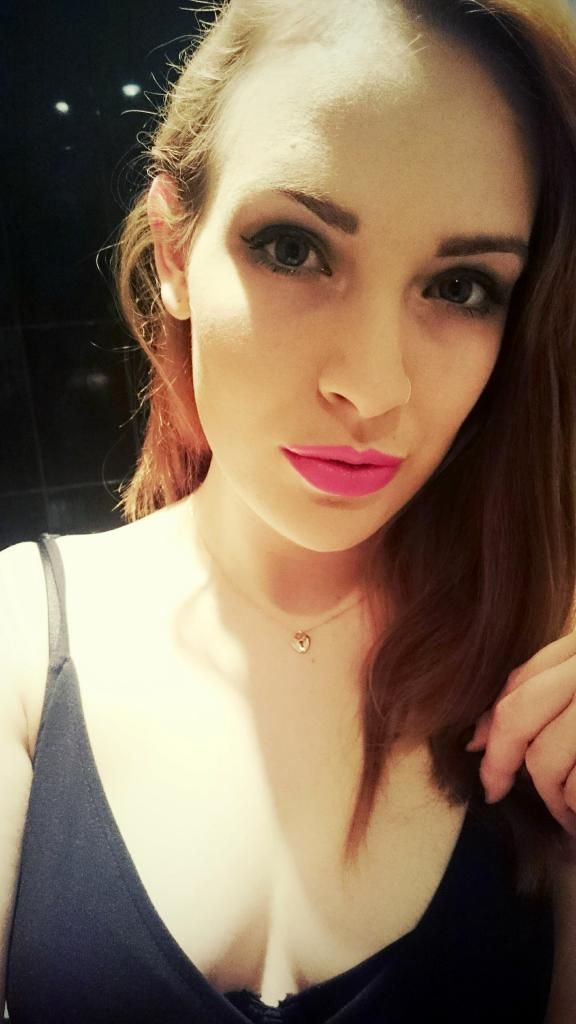 My makeup look for the evening consisted of Rimmel Foundation, The colour Experts Naked palette eyeshadow and lipstick by MUA in shade 3. I would write a lengthy paragraph about it here, but I'll put up a haul post in the coming days for you as I've gone a little beauty made recently. If you are wondering how I spent my evening, my boyfriend cooked me dinner and we went out for cocktails. It was actually really lovely to spend the evening with just him and we didn't get wasted or anything we just enjoyed each other's company and had a laugh.
I hope you all had a lovely day taken or single. Why not comment below and let me know what you got up to?