Merry Christmas and Happy New Year to you all!
It's been a busy Christmas, full of festivities, shopping and eating and it all contributed to my lack of posting over the past few weeks. The good news is that I am back once more for you reading pleasure and I am looking forward to what 2015 brings. I thought I would start with a quick post to show you lovely lot what I got for Christmas from my friend's and family. I was extremely happy and very grateful to find that most of my wishlist, that I previously posted - here - was actually bought for me by my boyfriend and my sister! I never expected any of it to be honest, but I can't complain at the thoughtfulness that went into those gifts and for the fact that they clearly read my blog so faithfully. Other gifts included A LOT of chocolate, toiletries and a gift box filled with nostalgic treats and jokey presents from one of my best friends. I've included what I can below, so enjoy and I hope you all had a wonderful christmas and got some meaningful gifts!(p.s Hover over the images for a list of what they are!)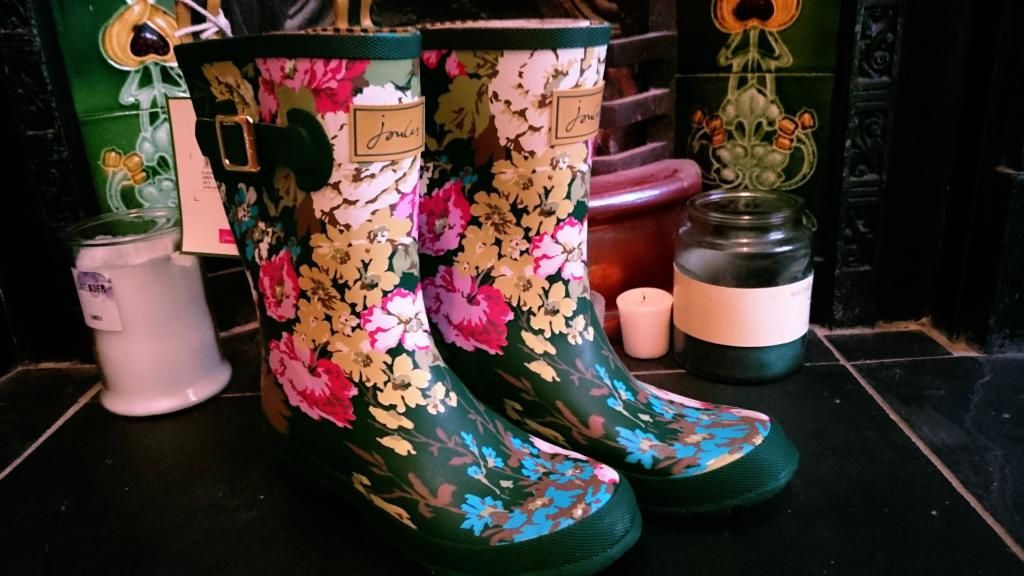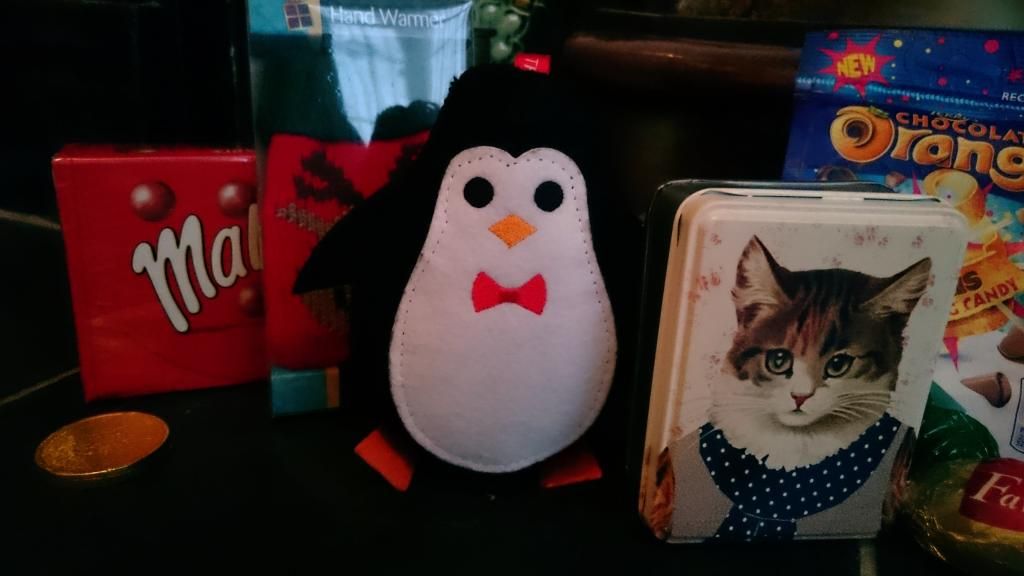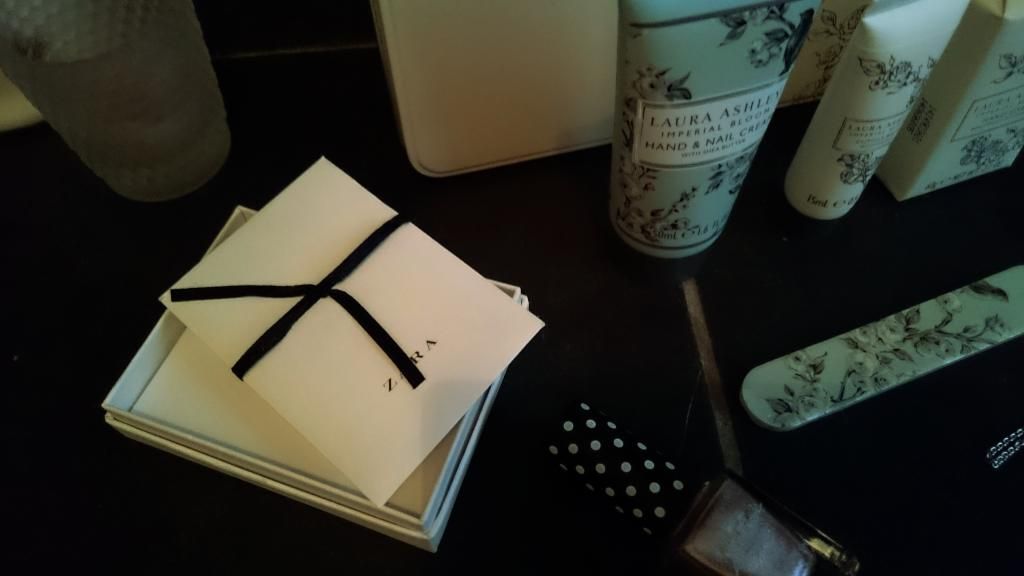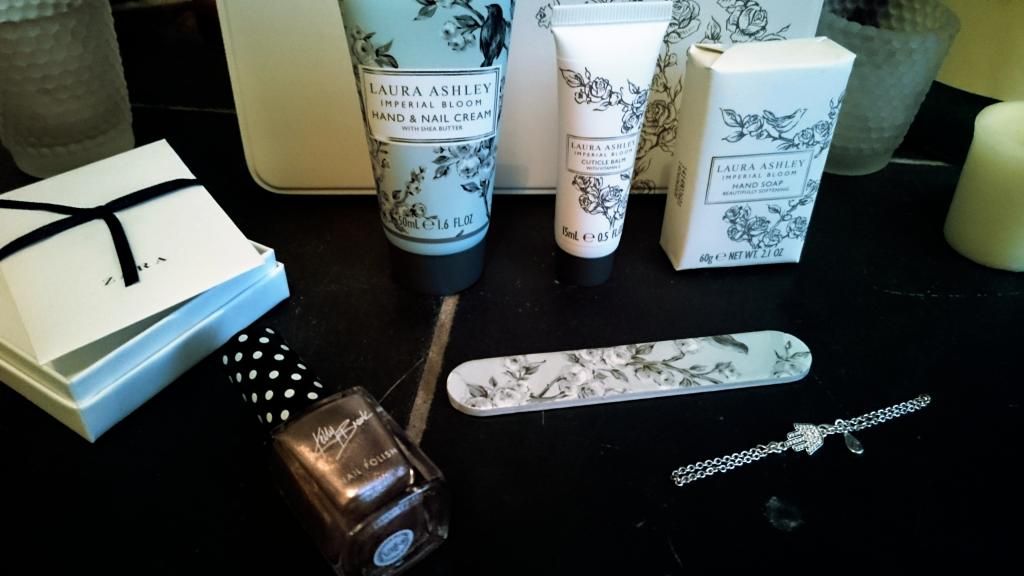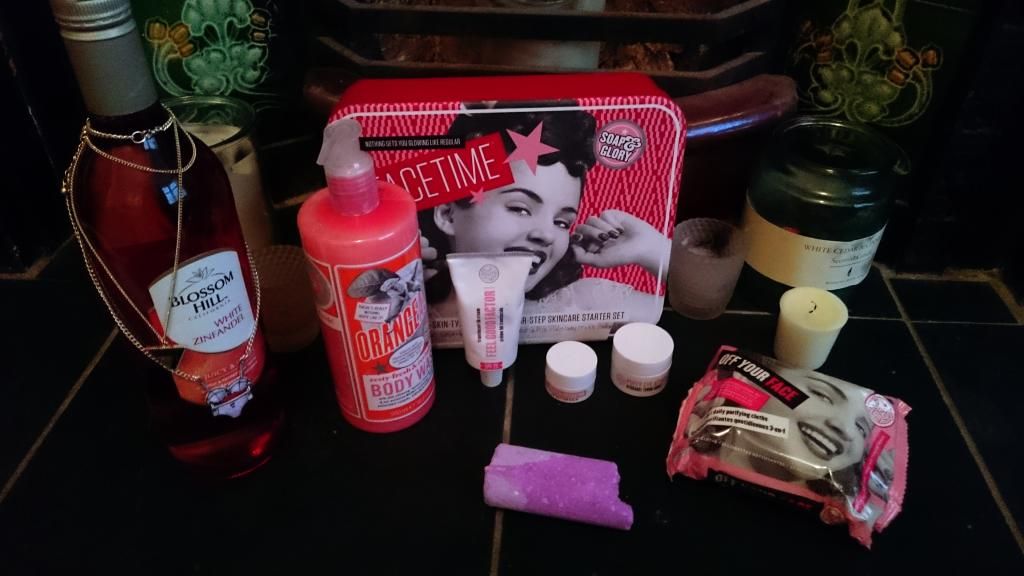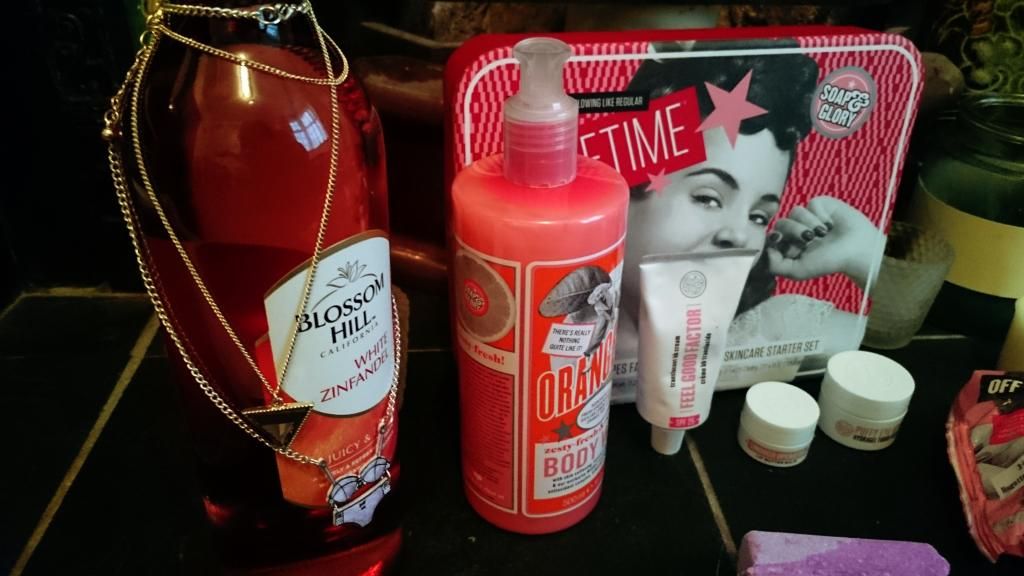 What did you get for Christmas? Why not comment below!